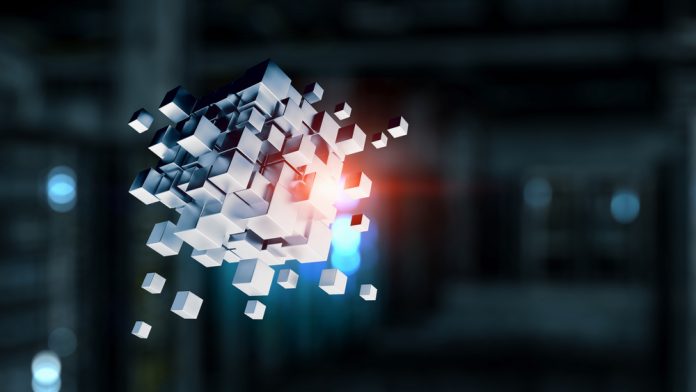 7777 gaming melanjutkan ekspansi kontennya setelah studio menandatangani perjanjian komersial terbaru bersama EGT Digital.
Sebagai bagian dari kemitraan duo, katalog judul 7777, yang mencakup lebih dari 100 judul termasuk Sea of ​​Treasures, Jinn, Jackpot Greenhats, Fortunes of Rome dan Cash 40, akan diintegrasikan ke dalam platform X-Nave EGT dan dapat diakses oleh klien terakhir di seluruh dunia.
Elena Shaterova, CCO di 7777 gaming, berkomentar: "Kami terus berusaha untuk membuat konten game yang menarik dan kerja sama dengan perusahaan dengan posisi pasar yang serius seperti EGT Digital akan membantu kami membuatnya lebih populer di antara lebih banyak penggemar high -game online berkualitas."
X-Nave adalah solusi yang fleksibel, memberikan operator kesempatan untuk memilih acara dan pasar, memungkinkan penawaran yang sepenuhnya disesuaikan. Selain itu, solusi tersebut mencakup portal back-office yang dapat disesuaikan, menyediakan data waktu nyata, modul pelaporan, dan sistem manajemen akun pemain.
Selain itu, pemain akan memiliki akses ke layanan taruhan di 70 olahraga yang berbeda, termasuk esports dan virtual, di lebih dari 1000 pasar taruhan, yang mencakup 70.000 acara per bulan.
Alexander Botov, CEO di EGT Digital, menambahkan: "Kami sangat senang bahwa kami membentuk kemitraan strategis baru kami dengan 7777 gaming, yang menawarkan konten kasino generasi berikutnya yang akan diselaraskan dengan kebutuhan klien kami.
"Saya yakin bahwa bersama-sama kita akan memperkaya pengalaman bermain para pemain dan memberikan tingkat hiburan baru."
Kemitraan terbaru dari 7777 gaming datang setelah periode sibuk bagi perusahaan yang menyaksikannya mengamankan Sertifikat Pemberitahuan Pengakuan dari Malta Gaming Authority awal bulan ini, serta terhubung dengan InBet dan WinBet pada bulan Agustus.