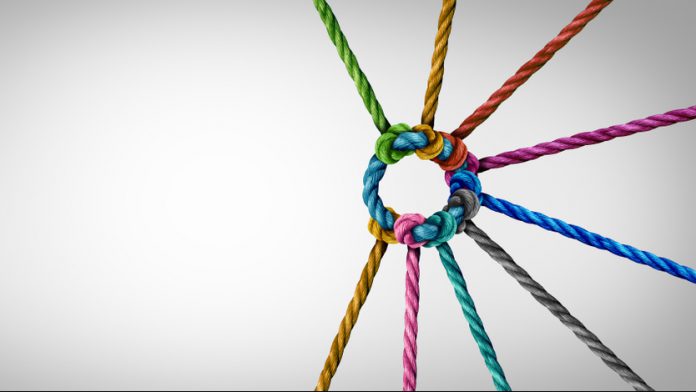 ComplianceOne Group telah memperluas jajarannya sekaligus memperkuat divisi Diligence in Gaming dengan mempekerjakan Jeremie Kanter sebagai VP of Regulatory and Internal Audit.
Dia bergabung dengan perusahaan setelah lebih dari satu dekade dalam peran kepatuhan senior seperti William Hill/888 sebagai Direktur Kepatuhan Grup, SBTech sebagai Chief Compliance Officer dan Playtech.
Antonio Zanghi, CEO dari ComplianceOne Group, berkata: "Di sektor di mana pengetahuan kepatuhan peraturan kelas dunia seringkali sulit ditemukan, Jeremie membawa pengalaman yang tak tertandingi bekerja dengan beberapa merek terbesar di dunia. Sebagai pemimpin baru divisi Diligence in Gaming kami, mitra kami sangat aman."
Rekrutan baru akan mengepalai Diligence in Gaming penyedia kepatuhan, yang merupakan lengan kepatuhan peraturan dan operasional dari grup yang mendukung operator di berbagai yurisdiksi.
Jeremie Kanter, VP, Regulatory and Internal Audit of Diligence in Gaming, menambahkan: "ComplianceOne Group adalah perusahaan pertama yang mampu menawarkan produk dan layanan yang lengkap kepada bisnis game di semua aspek kepatuhan.
"Ini adalah bidang yang selalu berkembang, dan kami sekarang menjadi satu-satunya operasi dengan tim dan skala untuk memberikan dukungan 360 derajat kepada mitra."
Bulan lalu, Grup ComplianceOne meluncurkan RecruitCompliance, dipimpin oleh Group Head of HR & Talent Danielle Nason, yang memiliki misi mengubah cara bisnis igaming merekrut talenta kepatuhan.