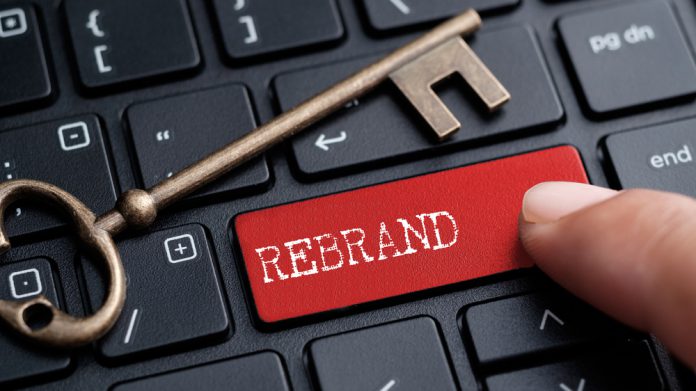 Sightline Payments telah mengubah nama platform loyalitas selulernya menjadi Mobile+, yang didukung oleh JoinGo, karena grup tersebut juga mengungkapkan mitra kasino tambahan, termasuk Graton Casino & Resort California.
Ini, kata perusahaan, mewakili "tahap selanjutnya dalam evolusi" dari solusi, yang ditayangkan bersama lebih dari 100 kasino di seluruh AS.
Dengan Mobile+, operator game dapat menerapkan aplikasi seluler bermerek sepenuhnya yang terintegrasi ke dalam sistem game dan perhotelan yang ada. Operator dapat menggunakan sistem berbasis cloud dan analitik canggih untuk mengirim pesan dan promosi yang dipersonalisasi kepada pelanggan mereka di dalam atau di luar properti.
"Mobile+ didukung oleh JoinGo memberi operator kasino kemampuan untuk dengan mudah menjangkau pelanggan mereka di mana mereka menghabiskan banyak waktu – di ponsel mereka," kata Joe Pappano, Co-CEO Sightline.
"Mobile+ telah menjadi pemimpin pasar dalam aplikasi kasino yang disesuaikan karena fungsionalitas dan kemampuan beradaptasinya untuk setiap properti dan kebutuhan mereka."
Graton Casino & Resort menjadi tempat permainan darat terbaru yang sejajar dengan Sightline. Tempat yang dimiliki dan dioperasikan oleh The Federated Indians of Graton Rancheria menampilkan serangkaian permainan meja dan mesin slot, serta pilihan bersantap dan hiburan.
"Kami sangat senang mengumumkan peluncuran kami di Graton Casino & Resort saat aplikasi Seluler+ mereka ditayangkan, membantu operator tersebut melibatkan pelanggan mereka dengan lebih baik," tambah Kirk Olson, SVP Penjualan di Sightline.
"Platform Mobile+ memungkinkan kasino untuk menyesuaikan setiap penawaran untuk memaksimalkan pengalaman setiap tamu."