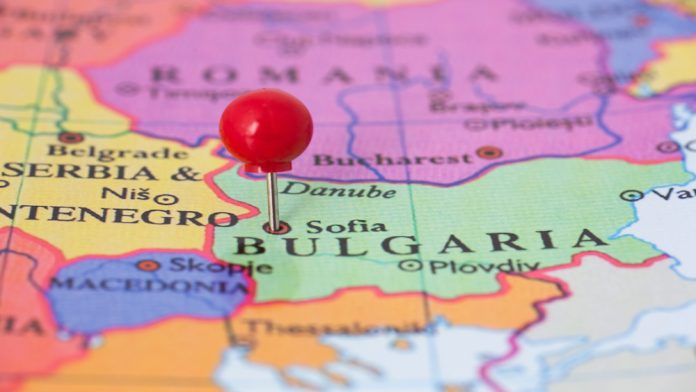 Wazdan telah mendapatkan kesepakatan dengan operator Bulgaria Sesame dalam kesepakatan yang akan membuat penyedia igaming mengambil pilihan judulnya ke sudut lain pasar Eropa Timur
Berdasarkan ketentuan perjanjian, 14 game Wazdan akan tersedia untuk pemain Sesame, bersama dengan suite Freedom of Choice studio yang menawarkan tingkat volatilitas dan alat lain yang dapat disesuaikan.
"Kami senang dapat menayangkan siaran langsung dengan operator terkemuka Sesame, memberikan pilihan eksklusif permainan kami kepada basis pelanggan Bulgarianya," kata Radka Bacheva, Kepala Penjualan dan Pengembangan Bisnis untuk Balkan & CIS di Wazdan.
"Produk kami dilengkapi dengan alat yang meningkatkan keterlibatan dan memenuhi persyaratan pemain modern, dan kami berharap kemitraan ini dapat secara efektif memelihara kehadiran kami di pasar Bulgaria."
Pilihan permainan Wazdan akan mencakup judul-judul seperti 9 singa, Sizzling 777 Deluxe dan Magic Fruits Deluxe, selain rilisan Hold the Jackpot dari studio, Power of Gods: Hades dan Sizzling Moon.
Chris Kambourov, Manajer Kasino di Sesame, menambahkan: "Dengan menjadikan Wazdan sebagai mitra terbaru kami, kami dapat menyajikan beberapa permainan terbaik di pasar kepada para pemain kami.
"Sebagai sebuah merek, kami berkomitmen untuk memberikan keunggulan dan menemukan cara baru untuk memperkuat reputasi kami di industri yang lebih luas, dan produk peningkat keterlibatan Wazdan dijamin akan memfasilitasi hal ini."
Kemitraan terbaru Wazdan menambah periode musim panas yang sibuk dari pergerakan Eropa, setelah mendapatkan kesepakatan serupa dengan Casino Lugano, StarCasino, dan casino777.